A new study conducted by a team from the University of North Carolina at Chapel Hill revealed that thousands of rivers across the United States have changed their color dramatically over the past 36 years from blue to green and yellow by analyzing 235,000 satellite images captured from 1984 through 2018, when scientists suspect pollution may be the cause.
According to the British newspaper "Daily Mail", more than half of the observed rivers have changed to yellow, while 38% have turned green, and only 6% were found to be blue.
Although the team is not sure what causes the changes, they note that they may be caused by algae, the amount of sediment, or human pollution.
This shift also allows scientists to identify rivers undergoing rapid environmental change and learn how these changes are occurring on a global scale.
"Because large rivers integrate millions of kilometers of land area, understanding rivers and their imperfections is, in essence, a great measure of distant and local impacts," the researchers wrote in the study published in Geophysical Research Letters.
John Gardner and his team analyzed a set of satellite images from NASA and the USGS Landsat Program that were taken over a period of 34 years, and the team collected 16 million measurements from 67,000 miles of rivers in the United States that were over 197 feet wide.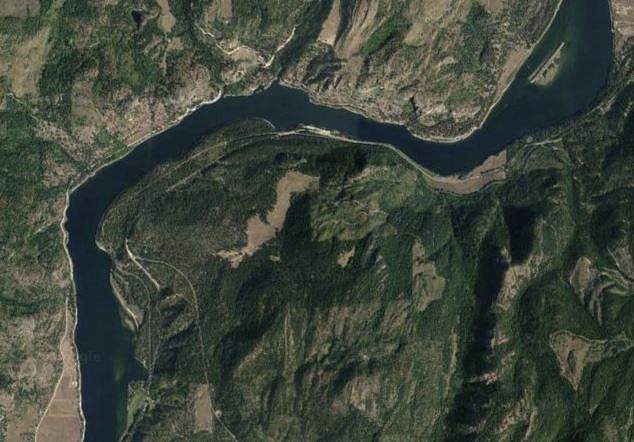 They found that 55% of the rivers varied in color over time, but there was no clear direction, and only 12% of the rivers showed consistent color, with most of them located in the central United States and the Lower Mississippi River.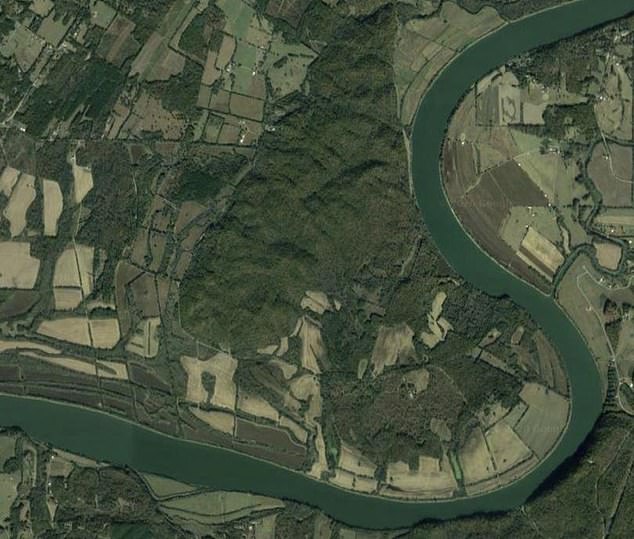 The satellite images also revealed hot spots where human influences, such as dams, reservoirs, agriculture and urban development, can change the color of the water, and the study highlights the declining water levels in the Lake Mead reservoir on the Colorado River.